Home > News > Buy Tickets of Home Game vs Kitchee & SCAA at HK$160

Buy Tickets of Home Game vs Kitchee & SCAA at HK$160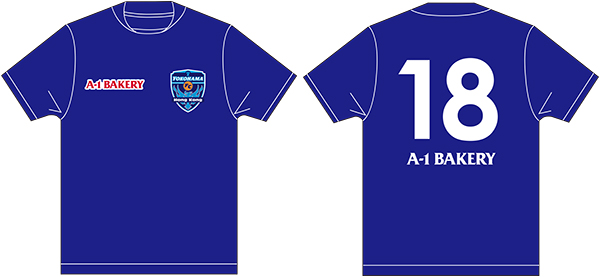 Fri, 10/18/2013
On 19 Oct, you can buy tickets of home game vs Kitchee & SCAA with a special offer of HK$160 (20% off) at Tseung Kwan O Sports Ground's ticket box.

Home Game vs SCAA
Date: 27 Oct
Time: 1730 kick-off
Venue: Tseung Kwan O Sports Ground
*A-1 Bakery x Yokohama FC (Hong Kong) T-shirt will be given out at the stadium by A-1 Bakery. This limited-number offer is only available while stock lasts. First-come, first-served.