Home > News > Match Result: Yokohama FC (HK) 2-3 Sun Hei

Match Result: Yokohama FC (HK) 2-3 Sun Hei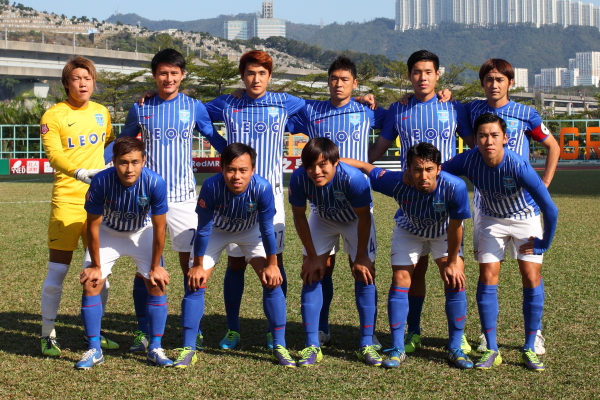 Mon, 12/02/2013
Away game against Sun Hei held at Ching Yi Sports Ground on 1st December, kicked off at 14:30. On the 9th minute, Japanese striker Fukuda finished a crossing from right side by heading, making the score 1-0.

Yokohama FC Hong Kong got a penalty kick on the 30th minute and the ball was sent into the net by team captain Yoshitake. The score was now 2-1.

A free kick of Sun Hei on the 36th minute caused the first half a 2-2 drew, and the 79th minute's goal ended the game in a 2-3 defeat.