Home > News > Ideguchi Masaaki Transferred to Yokohama FC (HK) on Loan

Ideguchi Masaaki Transferred to Yokohama FC (HK) on Loan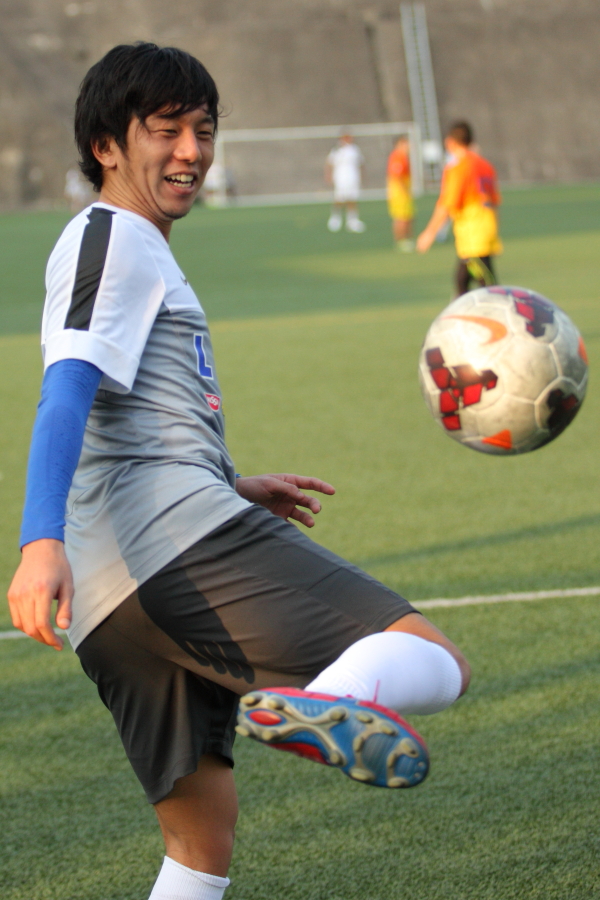 Tue, 01/28/2014
Ideguchi Masaaki of Yokohama FC transferred to Yokohama FC (Hong Kong) on loan, starting from 1st Feb 2014 until 31st May 2014. Idgeguchi's Jersey Number will be No.6.

Ideguchi Masaaki
Date of Birth: 1988/08/10 (25 years old)
Height / Weight: 173cm / 68kg
Nationality: Japan

Ideguchi Masaaki was selected as the MVP, Best Captain and one of the outstanding players of 2010 Kansei Gakusei Soccer League, and he leaded Hannan University to become the champion of the 2010's league. He was then joined Yokohama FC in 2011 and played 22 J-League games.